"The future of our country, the direction that we go as people, whether we move ahead to meet the challenges of the future or slide back into the irresponsible policies of the past, will be determined by those who get involved."
RONALD REAGAN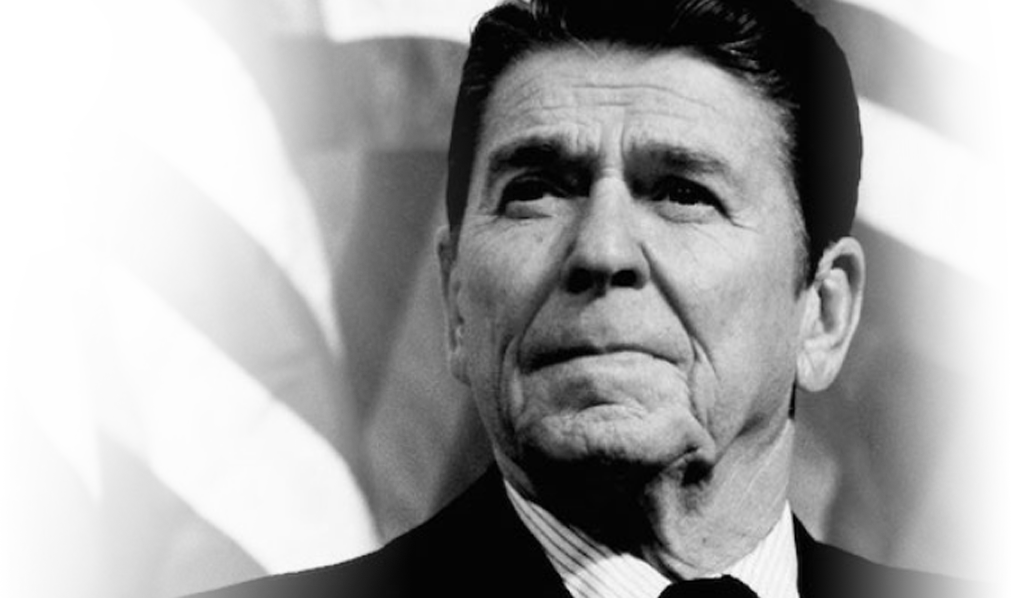 Get the Latest on Twitter.
What you can do here: 1. Find ways to get involved. 2. Network with other Republicans. 3. Watch for event announcements. 4. Connect with candidates and office holders. 5. Talk about issues and share information with fellow Republicans. Note: The Midland County Republican Party reserves the right to remove any posts deemed offensive or those that contain abusive, inflammatory, or base remarks aimed at any candidate, user, or the Midland GOP itself. We also reserve the right to ban users from posting on the sight, without warning. We certainly encourage discussion, but please do so in a productive and courteous manner. Thank you for your support!!!
Midland County Republican Party shared a post.
3 weeks ago
Laura Cox
A HUGE thank you to Michigan's Republican Congressional Delegation for voting to secure $4.6 BILLION to address the crisis at our border yesterday.

After being blocked by Democrats 18 times — Republicans were finally able to prevail, providing aide to border facilities!