"The future of our country, the direction that we go as people, whether we move ahead to meet the challenges of the future or slide back into the irresponsible policies of the past, will be determined by those who get involved."
RONALD REAGAN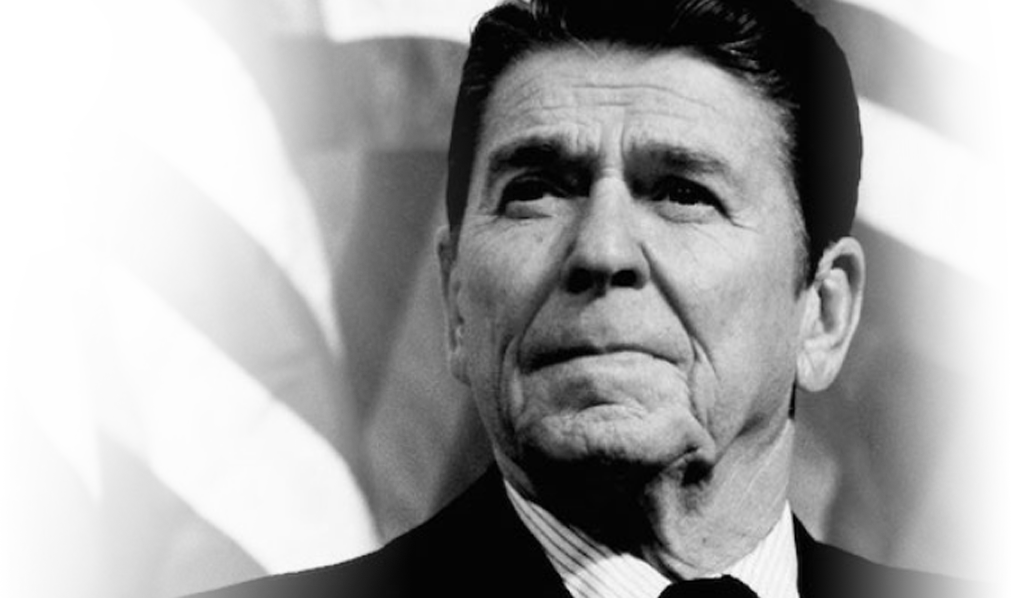 Get the Latest on Twitter.
What you can do here: 1. Find ways to get involved. 2. Network with other Republicans. 3. Watch for event announcements. 4. Connect with candidates and office holders. 5. Talk about issues and share information with fellow Republicans. Note: The Midland County Republican Party reserves the right to remove any posts deemed offensive or those that contain abusive, inflammatory, or base remarks aimed at any candidate, user, or the Midland GOP itself. We also reserve the right to ban users from posting on the sight, without warning. We certainly encourage discussion, but please do so in a productive and courteous manner. Thank you for your support!!!
Midland County Republican Party shared a post.
2 weeks ago
Lee Chatfield
GOVERNOR VETOES ROAD FUNDING

The governor just line-item vetoed nearly $400 Million of additional funding to our roads and bridges across the state. (You read that right!) The reason she vetoed the extra dollars to our roads is simple: it wasn't through her major 45 cent gas tax hike! This veto is proof that when the governor says she wants more revenue towards roads, what she really wants is more "taxes."

This budget impasse was silly and completely avoidable. Instead of working this out together, the governor decided to play political games and walk away from negotiations. Her tactics wasted everybody's time and manufactured a crisis out of thin air. I hope it was worth it.

Now that her shutdown threat has been shown to be nothing more than empty words, the cameras will stop rolling and the headlines will move on. Hopefully that means she will finally accept our invitation to come back to the negotiating table and get back to work.

I've said it before and I'll say it again, before we even talk about new revenue to fix our roads, every penny that's paid in taxes at the pump needs to be a penny that goes towards roads. We need to work together to ensure we have a long-term structural fix for our state's infrastructure, but it can't be simply through reckless tax increases.

It's time to get back to work!