"The future of our country, the direction that we go as people, whether we move ahead to meet the challenges of the future or slide back into the irresponsible policies of the past, will be determined by those who get involved."
RONALD REAGAN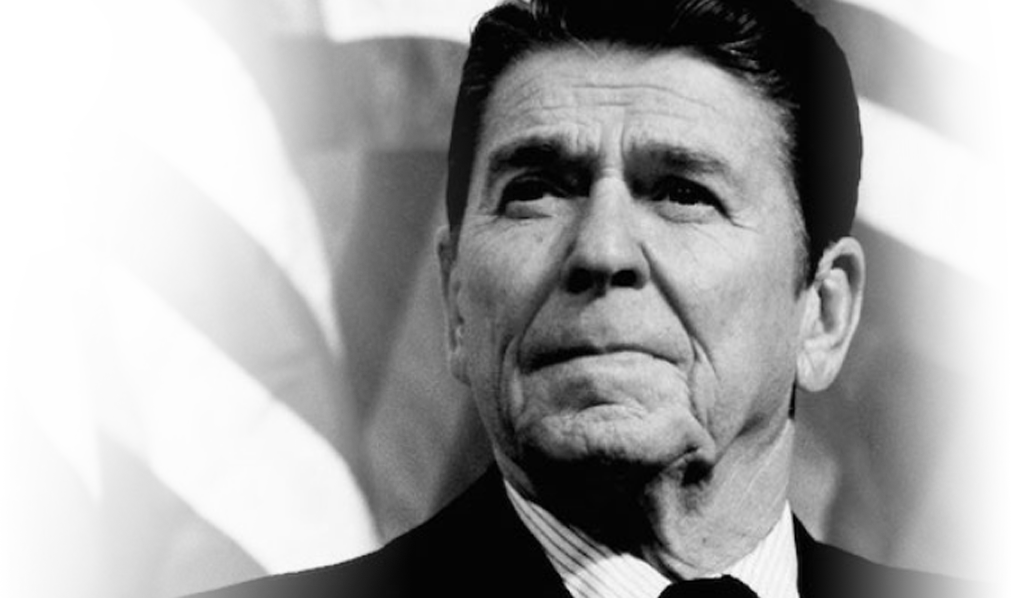 Get the Latest on Twitter.
What you can do here: 1. Find ways to get involved. 2. Network with other Republicans. 3. Watch for event announcements. 4. Connect with candidates and office holders. 5. Talk about issues and share information with fellow Republicans. Note: The Midland County Republican Party reserves the right to remove any posts deemed offensive or those that contain abusive, inflammatory, or base remarks aimed at any candidate, user, or the Midland GOP itself. We also reserve the right to ban users from posting on the sight, without warning. We certainly encourage discussion, but please do so in a productive and courteous manner. Thank you for your support!!!
Midland County Republican Party shared a post.
3 weeks ago
Rep. John Moolenaar
$4 MILLION FOR THE FOURTH DISTRICT

It is an honor to serve as your voice in Congress and to work on your behalf when you have issues with the federal government. This month my staff and I hit a new milestone, finishing casework for a constituent and crossing the $4 million mark in returning federal dollars owed to constituents in the Fourth District since 2015. This includes helping seniors receive payments for missing Social Security checks, as well as veterans who are not receiving the VA benefits owed to them for serving our nation. We also help those who are receiving unfair treatment from the IRS, including owed refunds being held by the government.

My office and I can help cut through the red tape, and I hope you will reach out when you need assistance with a federal agency. You can go to moolenaar.house.gov or call the office at 989-631-2552.